Ab 1. Oktober 2023 sind wir am Marktplatz in St. Gallen!
Immerse yourself in another world
Discover - Explore - Experience
No superhero carries out a mission dressed in everyday clothes. Therefore we equip every player with a special VR suit. Right afterwards a journey into the unknown begins, which will merge, thanks to integrated 4D effects, seamlessly with reality.
How do I book a virtual adventure?
To dive into virtual reality in the Fusion Arena, you need to book a date online. You pay 199.- CHF up to five players, otherwise 399.- CHF up to 10 players per round played. It doesn't matter whether you come to us with two, three or four players. A game round is private, we do not add other customers to your group.
Experience the fusion of reality and virtual reality. Choose the adventure that suits you:
Adventure Co-op Shooter PvP Shooter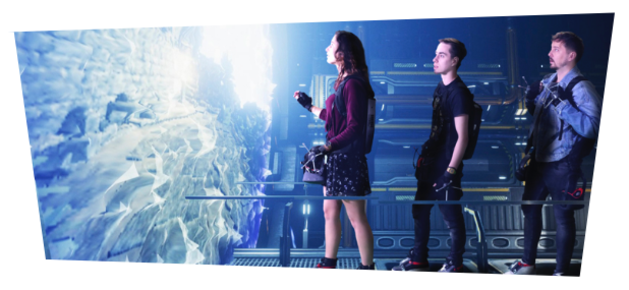 Fascinating adventures will make you marvel, laugh or sweat. Play two different missions in a row for double the fun. You will benefit from a 10% discount.
Special people deserve special gifts. A unique journey combined with adventure, action and a lot of emotions guarantees an unforgettable experience. Select your voucher amount and receive the gift instantly by PDF and optionally in a glossy paperback version.

Purchase Vouchers Fun Mugs with Quotes
Selina, Eglin Group
«The Fusion Arena organised totally exciting and action-packed afternoon for our 65 apprentices! From lectures about the creation and use of VR to the game, everything was planned and executed brilliantly - it was a great afternoon and I would definitely recommend it!»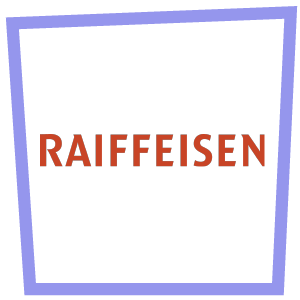 Markus, Raiffeisen Schweiz
«I had a team event with my department at the Fusion Arena. What we experienced was just awesome and is perfect for pure entertainment as well as team building! »
Andreas, UBS Schweiz
«This years team event was from a different planet! The experience was completely new and the technology simply genius. A super nice team with top support from Selina and Claudio. »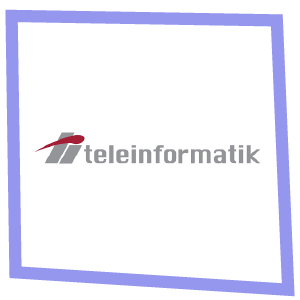 Teleinformatik
«The team was kidnapped during the team event on high skyscrapers. They had to overcome any fear of heights and walk a few steps out of the lift and building on a 20 cm narrow board, protruding from the lift and building, without any support, up to the front edge. Always the fear in the neck. »
Previous
Next
BERN
Wankdorf Center
Papiermühlestrasse 85
3014 Bern
ZÜRICH
Einkaufszentrum Letzipark
Baslerstrasse 50
8048 Zürich